Theater Productions
Enjoy cutting-edge and classical theatrical and musical productions by the CSI Theatre Program
Tickets Available Here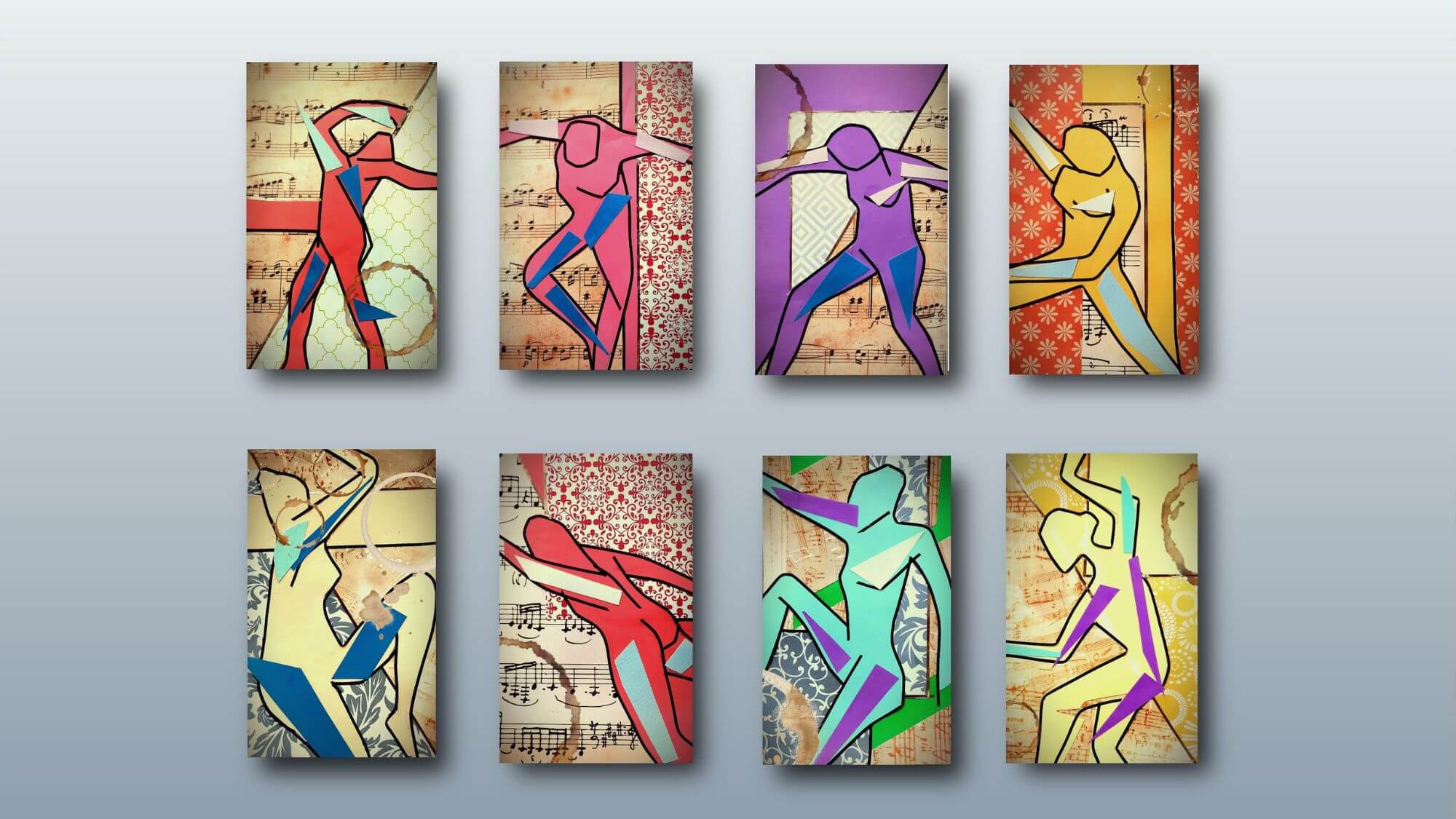 Fefu and Her Friends
October 11 - 14, 2023
Eight women's individual and collective journeys to explore their femininity in a highly masculine world.
More Info
Get Tickets Now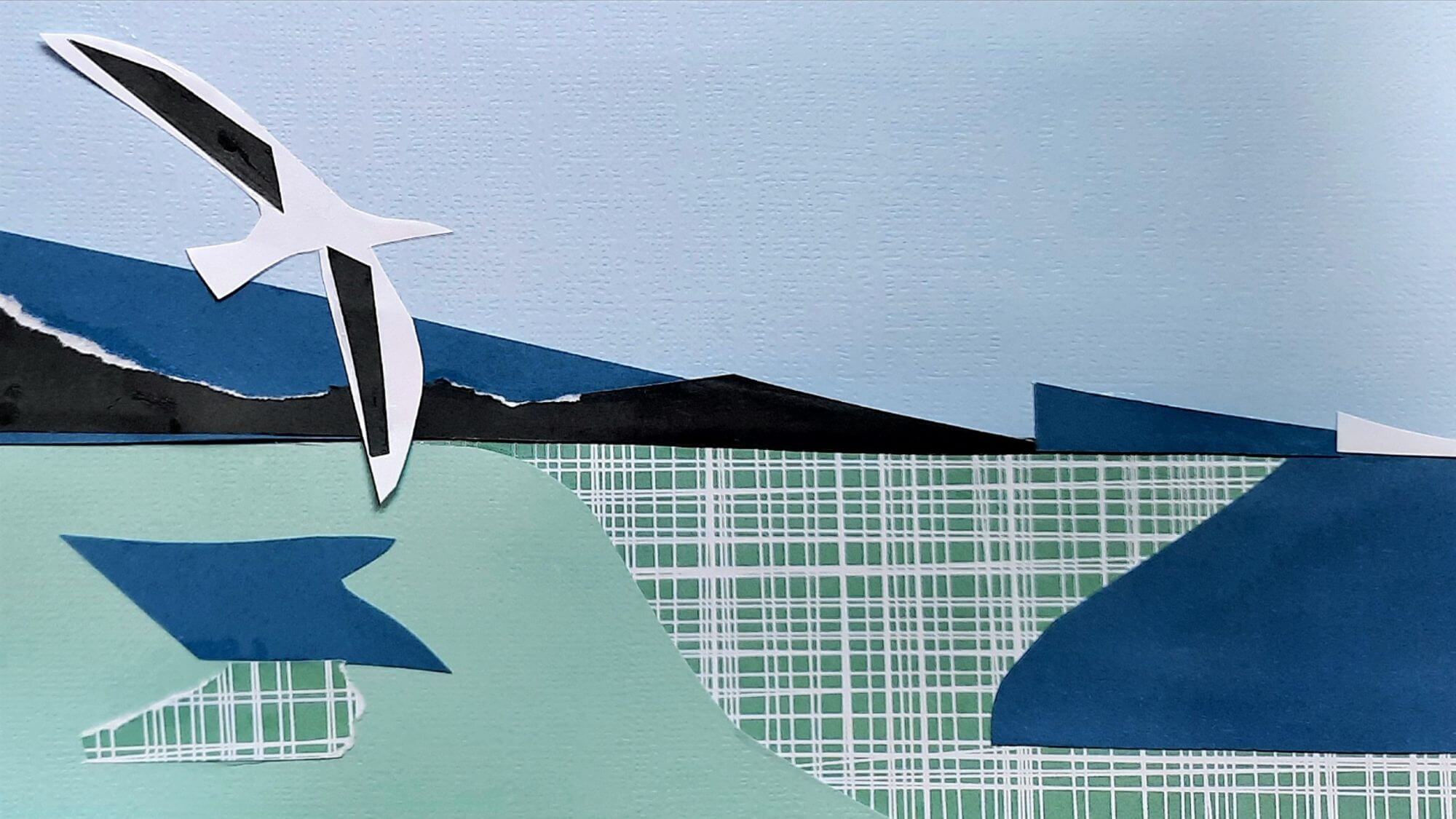 The Seagull
December 06 - 09, 2023
The CSI Theater Program explores the ever-evolving nature of art and relationships in Anton Chekov's comedy The Seagull.
More Info
Get Tickets Now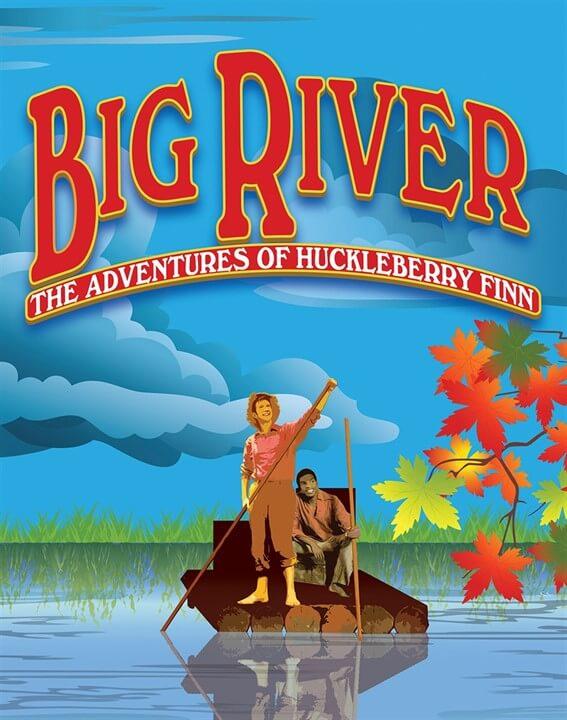 Big River
April 17 - 21, 2024
Enjoy singing, dancing, comedy, and adventure, as well as an exploration of the events in American history that served to shape the nation we live in today.
More Info
Get Tickets Now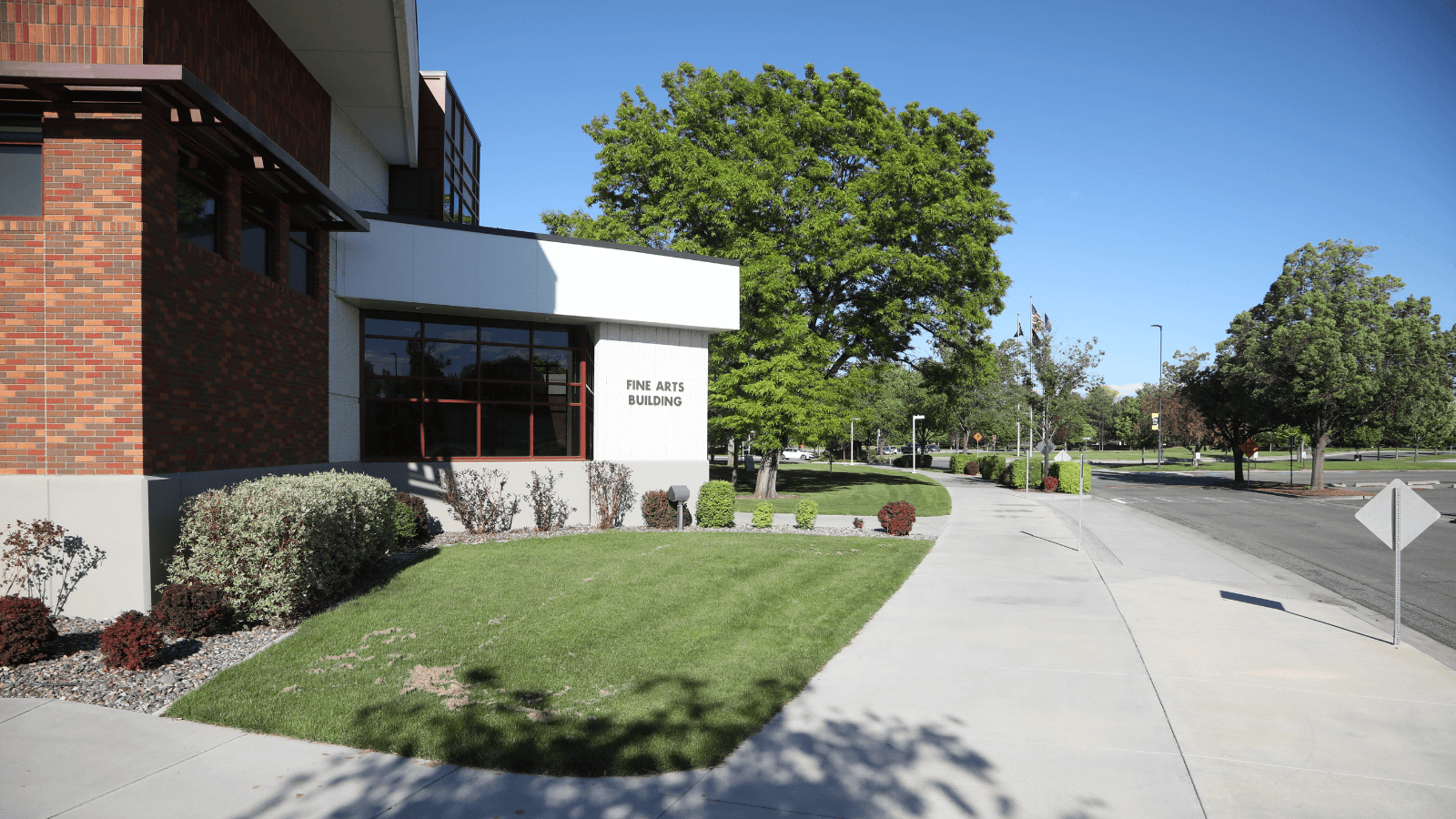 CSI Student Theater
The CSI Theater Program has been providing quality entertainment and enrichment for the Magic Valley since 1968. The program is focused not only on the study of theatrical arts, but the immediate application of learning.
Each year, students undertake and execute actual productions that provide an opportunity for artistic growth and expression, as well as development of skills that will lead to success in any profession, such as critical thinking, creative problem solving, community involvement, design and construction, project management, budgeting, marketing, teamwork and more.  
Explore CSI's Theatre Program