Upcoming Events at the CSI Fine Arts Center
Join us for world-class arts performances right here in Twin Falls!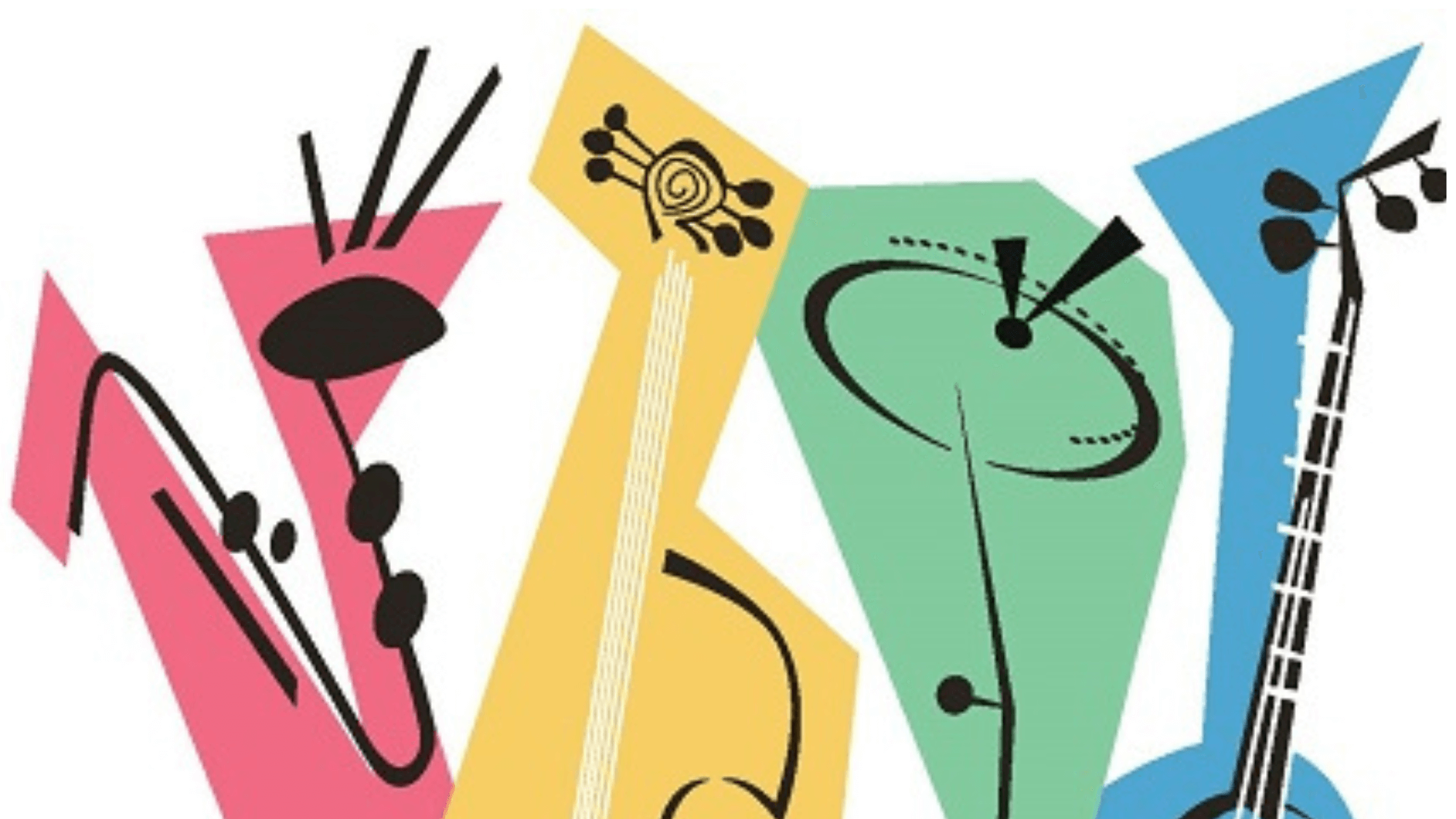 When You Wish Upon a Star
October 04, 2023
An unforgettable evening celebrating 100 years of Disney through the lens of Jazz. Someday My Prince Will Come, He's a Tramp, Everybody Wants to be a Cat and The Bare Necessities are just a few of the iconic songs certain to delight audiences young and old!
More Info
Get Tickets Now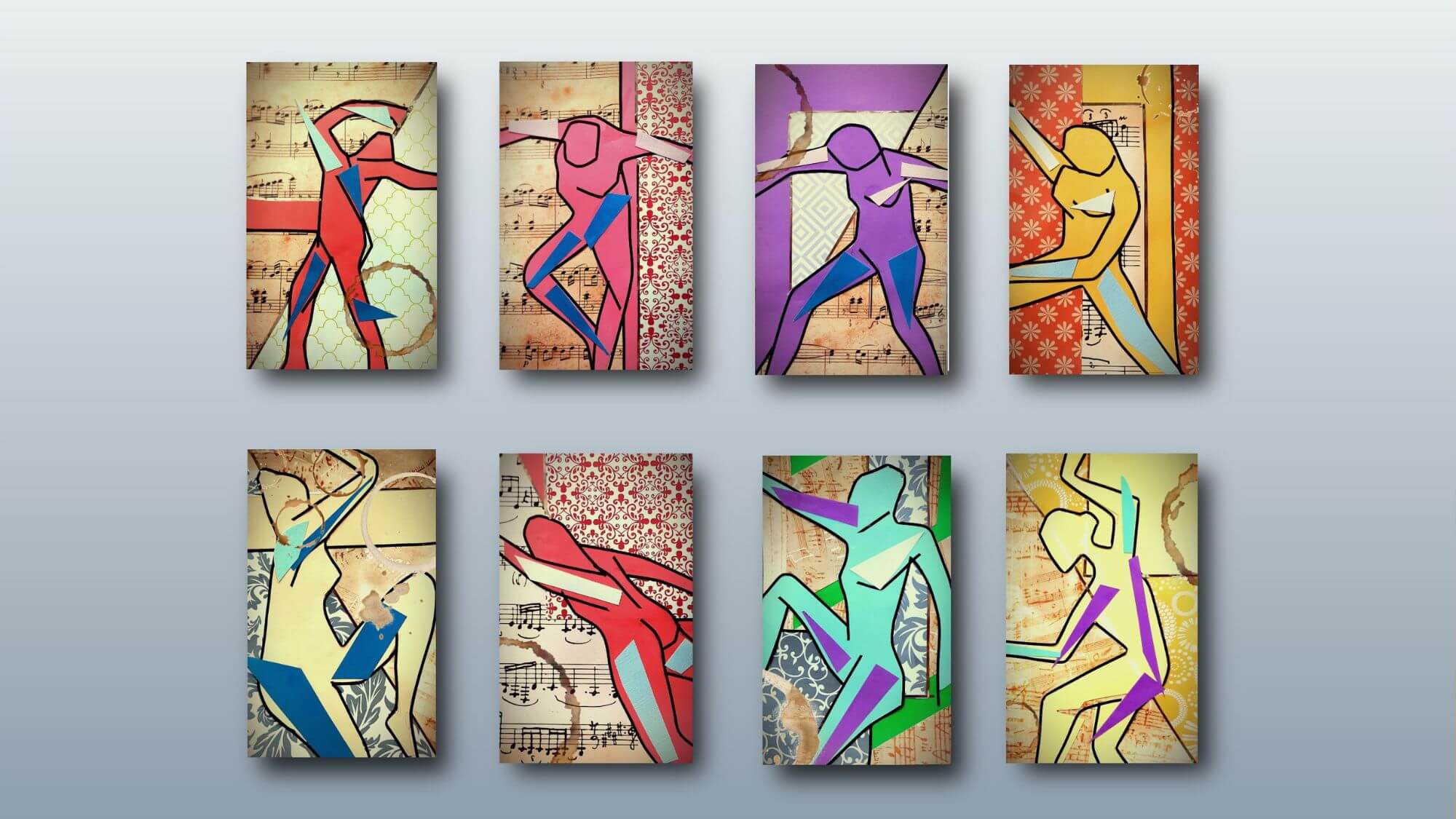 Fefu and Her Friends
October 11 - 14, 2023
Eight women's individual and collective journeys to explore their femininity in a highly masculine world.
More Info
Get Tickets Now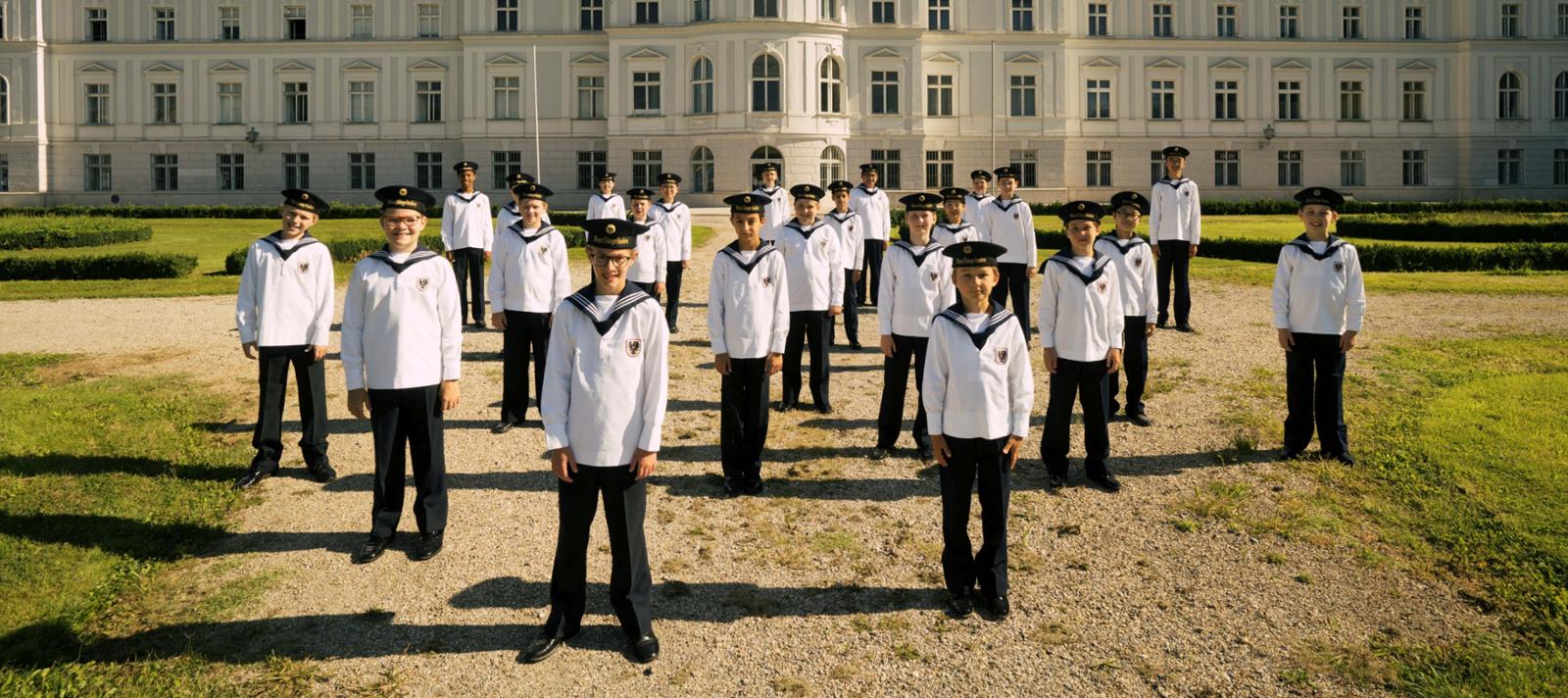 Vienna Boys Choir
October 27, 2023
One of the most famous choirs in the world, the Vienna Boys Choir has been enchanting audiences for centuries with their pure and pristine sound and charming performance style.
More Info
Get Tickets Now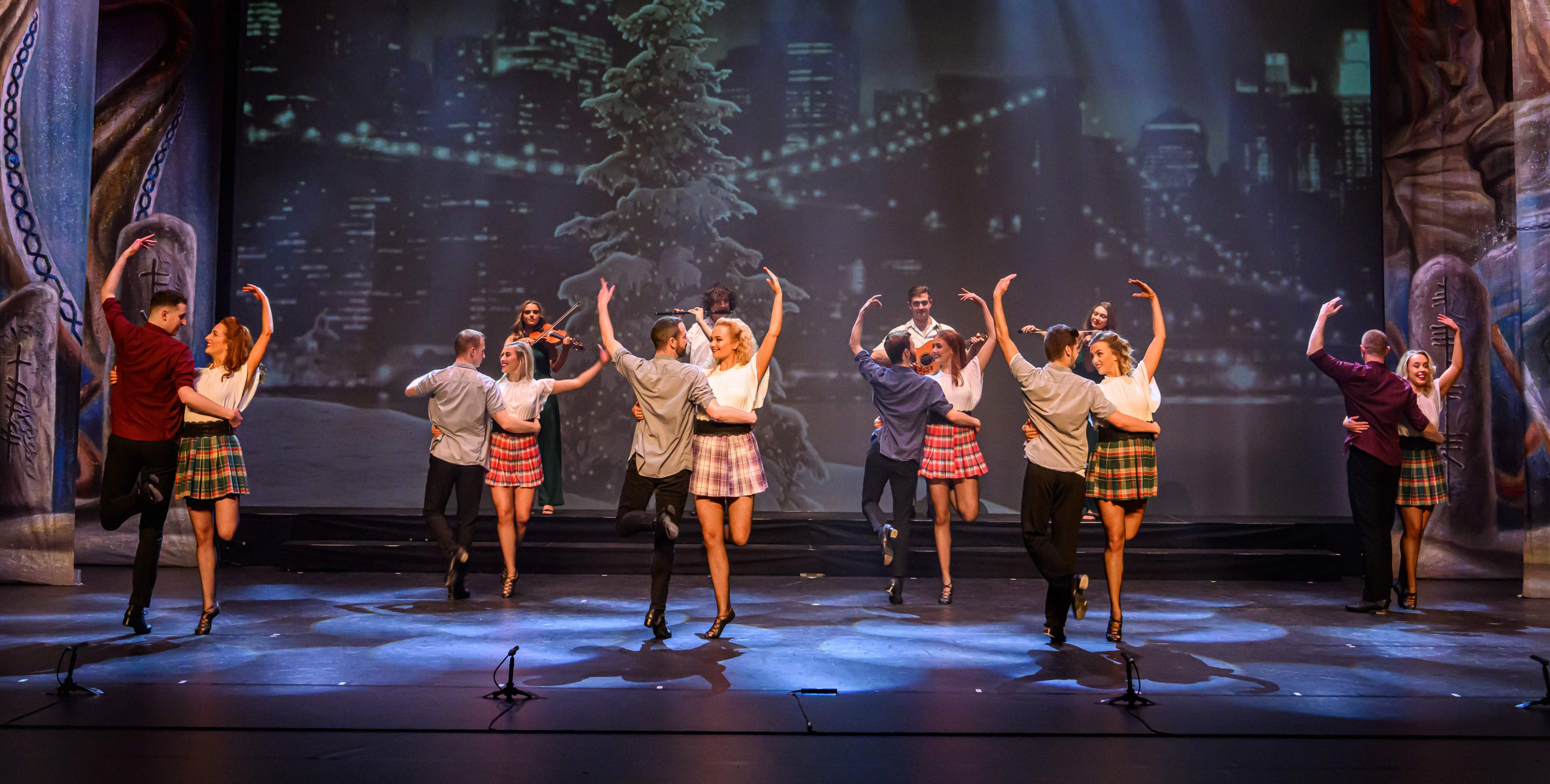 Rhythm of the Dance
November 29, 2023
Join these amazing performers on a festive journey and let the magic of Yuletide begin. See and hear your favorite songs brought to life by world class musicians, star vocalists and world champion dancers.
More Info
Get Tickets Now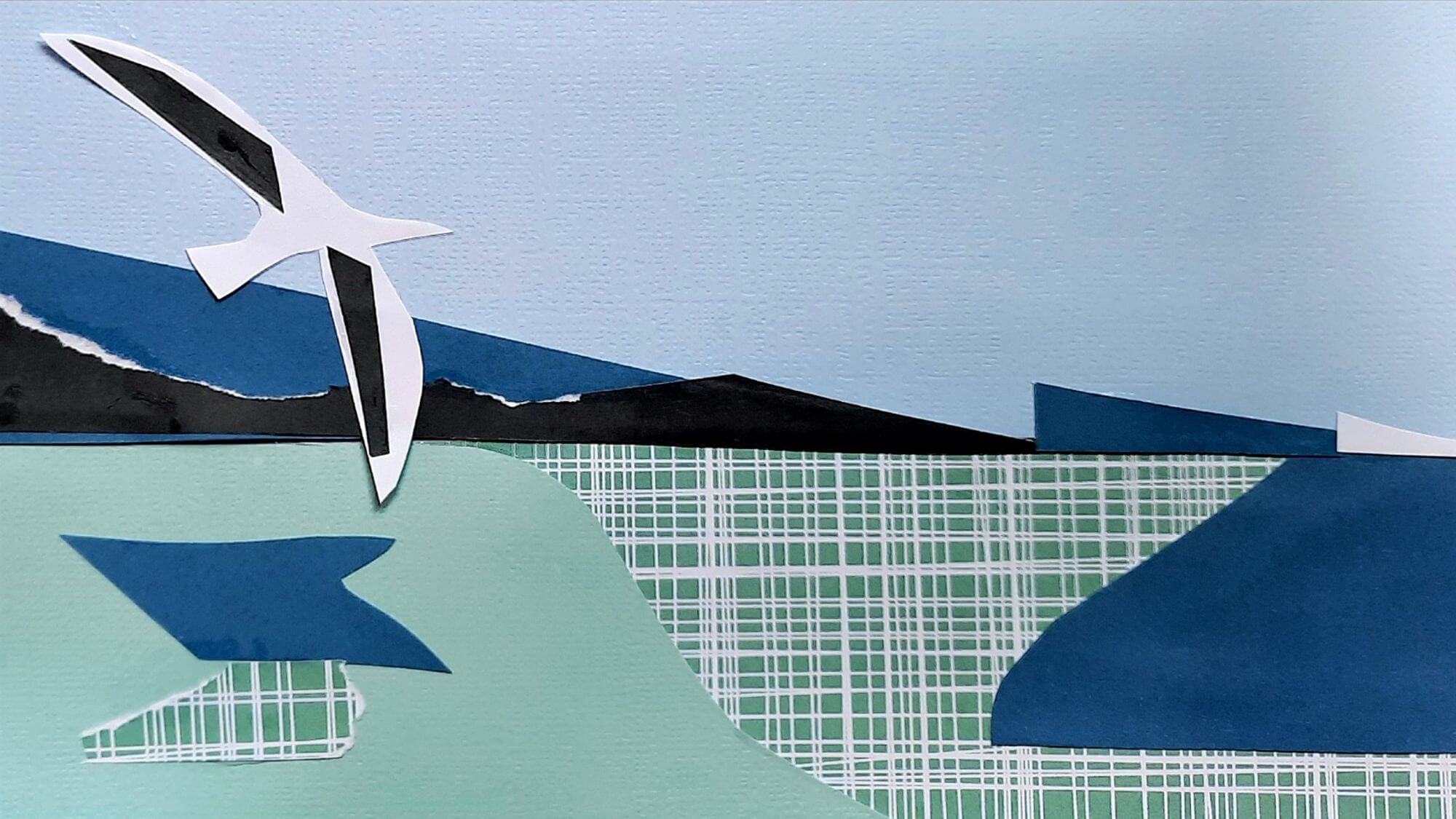 The Seagull
December 06 - 09, 2023
The CSI Theater Program explores the ever-evolving nature of art and relationships in Anton Chekov's comedy The Seagull.
More Info
Get Tickets Now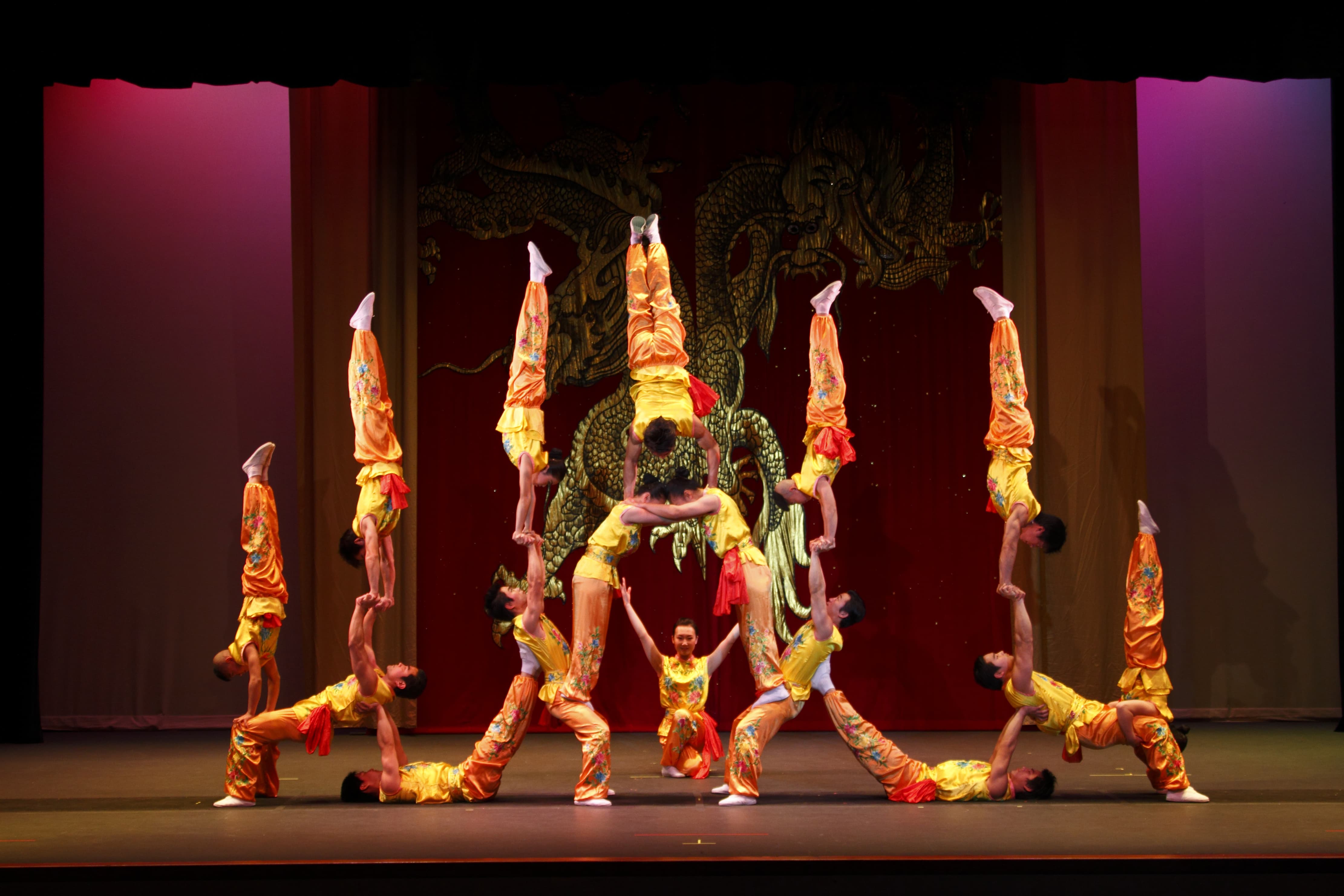 The Peking Acrobats
January 17, 2024
Watch as these amazing artists redefine perceptions of Chinese acrobatics, performing daring maneuvers and displaying their technical prowess at arts such as trick-cycling, precision tumbling, juggling, somersaulting, and gymnastics. It will be an evening where the limits of human ability, and amazing displays of contortion, flexibility, and control are shown.
More Info
Get Tickets Now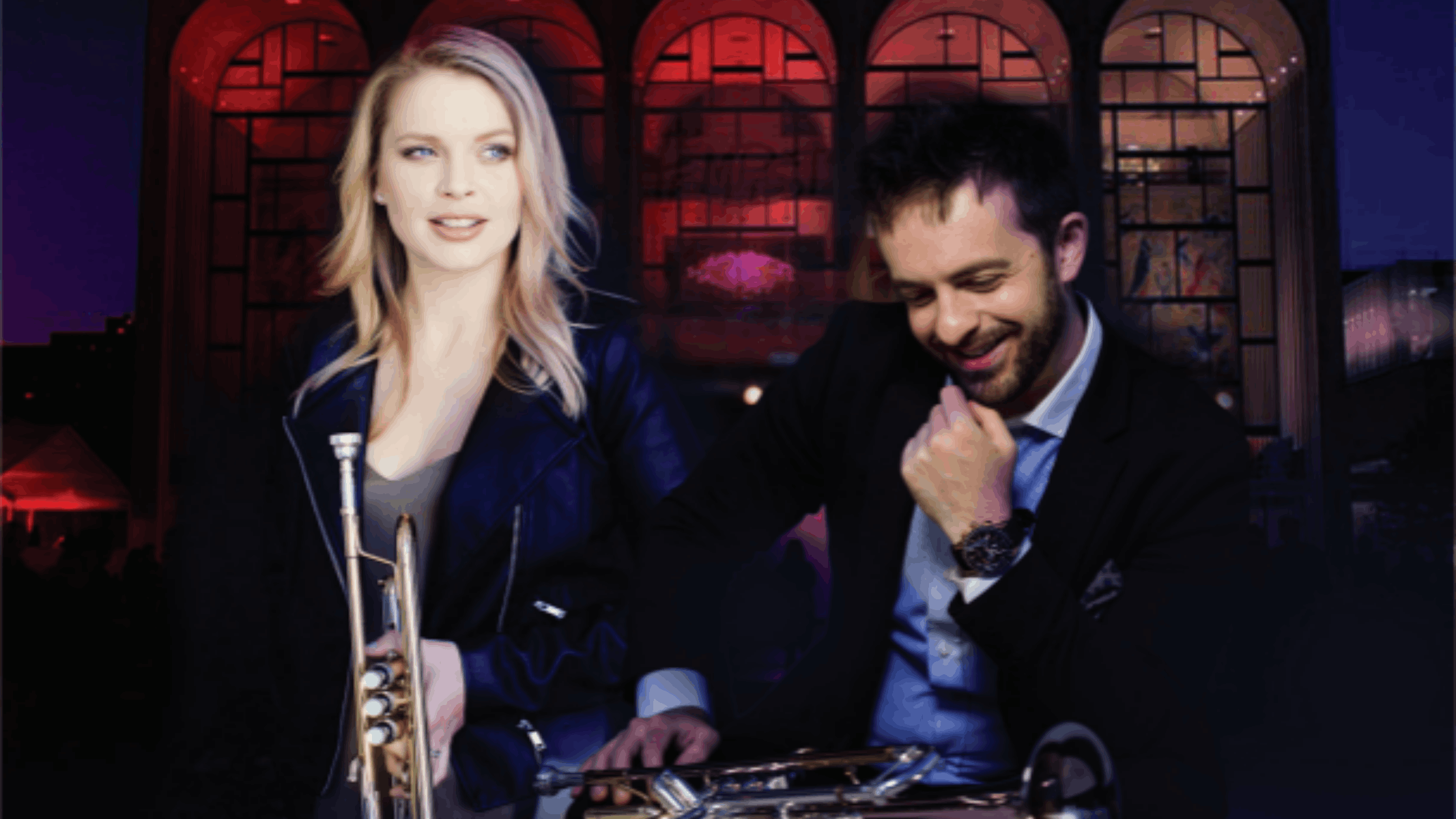 Sing and Swing - A Jazz at Lincoln Center Presents Production
February 16, 2024
Enjoy an evening with Bria Skonberg and Benny Benack III as they relive and re-imagine some of the classic partners in jazz and popular song, including Ella Fitzgerald, Judy Garland, Bing Crosby, Dean Martin, Peggy Lee and many more.
More Info
Get Tickets Now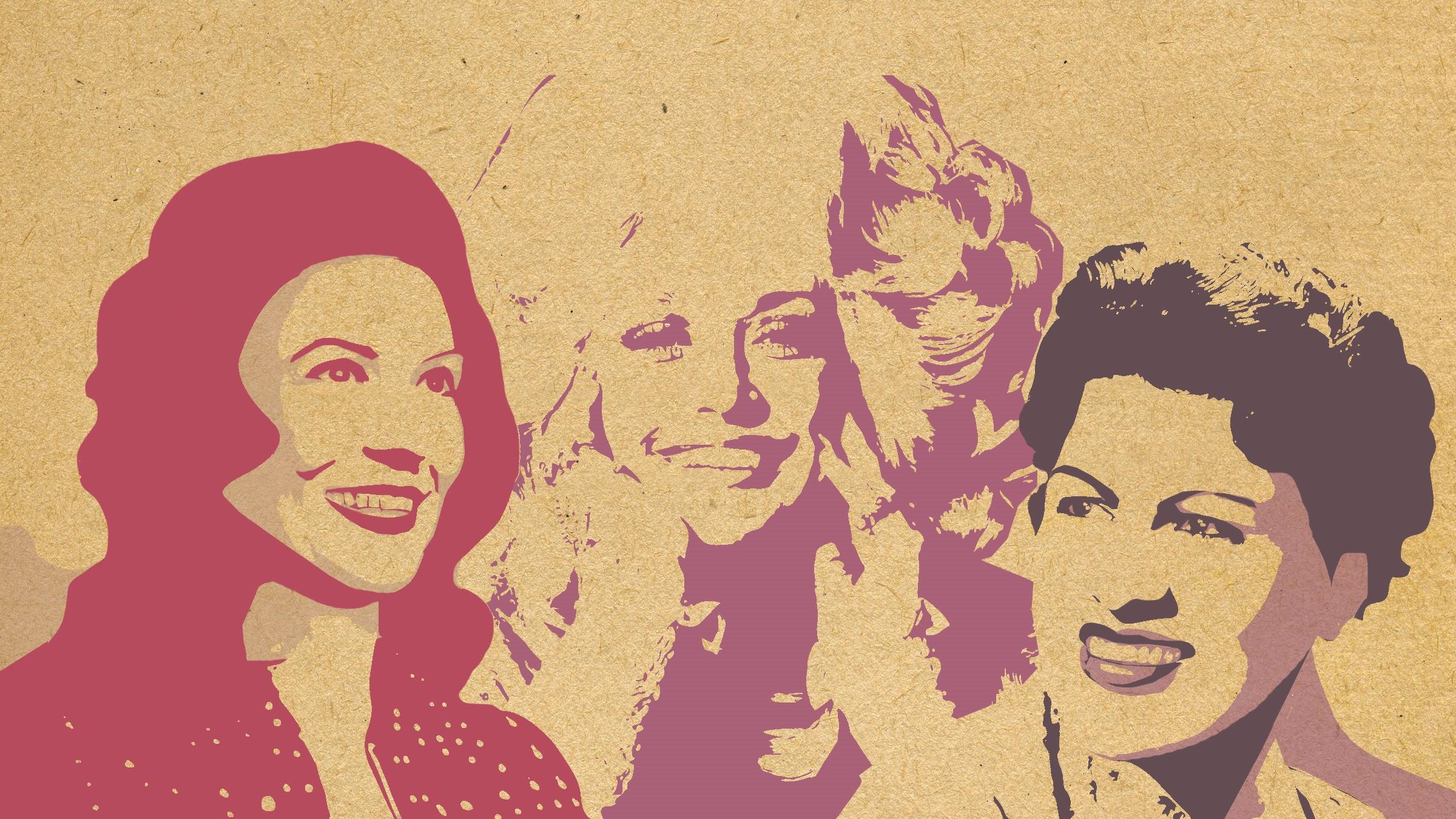 Trailblazing Women of Country
February 27, 2024
CMTs 2022, "Next Woman of Country" Miko Marks, and the talented Nashville-based singer, Kristina Train, as Trailblazing Women of Country, entertains and inspires while reflecting on these women's illustrious careers.
More Info
Get Tickets Now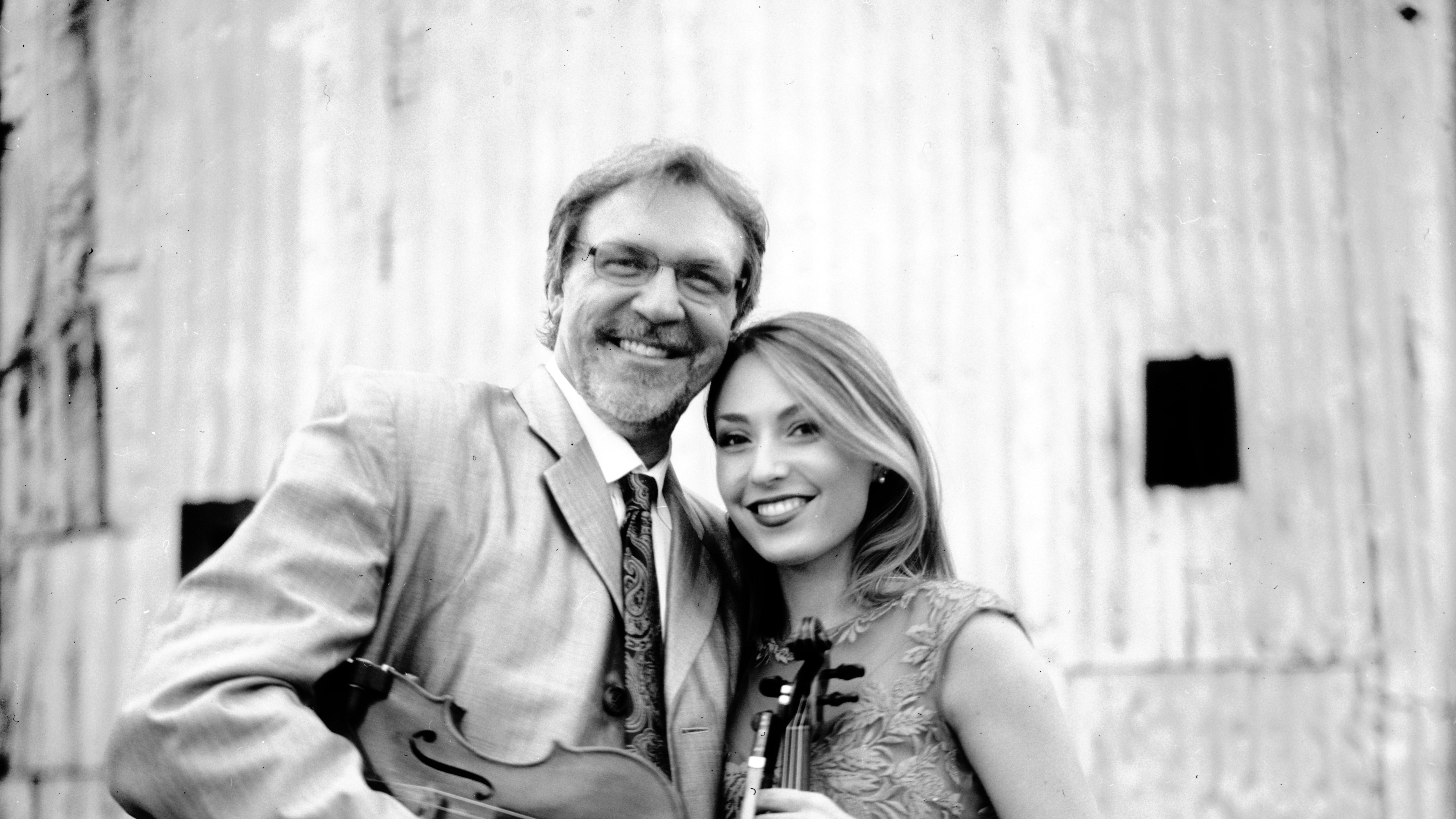 Mark and Maggie O'Connor
April 12, 2024
Join Mark for an evening with his wife and fellow Grammy winner Maggie O'Connor, as they showcase an illustrious musical career.
More Info
Get Tickets Now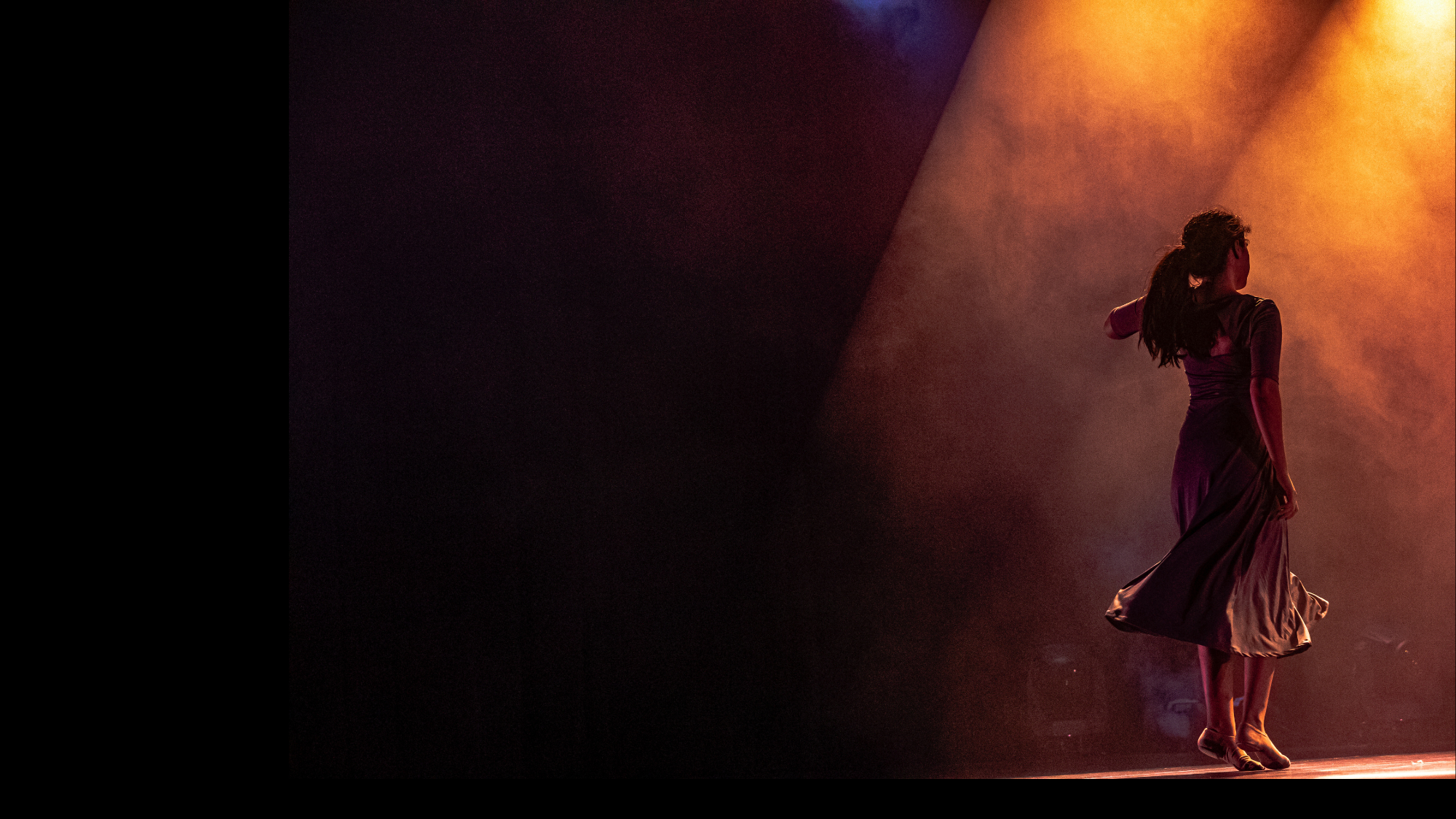 Big River
April 17 - 21, 2024
Enjoy singing, dancing, comedy, and adventure, as well as an exploration of the events in American history that served to shape the nation we live in today.
More Info
Get Tickets Now