Welcome to the CSI Fine Arts Center!
The Merchant of Venice
April 19 - 22, 2023
We end our academic year with our adaptation of Shakespeare's imaginative and thought-provoking play modernized, edited, and compiled by director Shane Brown. This exciting play weaves together a fairy-tale love story with an exploration of wealth, privilege, and bigotry in the beautiful setting of Venice, Italy. You will laugh at the comedy, swoon for the love story, and dive into the beauty of Shakespeare's famous lines of comfort in trying times: "The quality of mercy is not strained. It droppeth as the gentle rain from heaven." Directed by Arts and Humanities Chair, Shane Brown.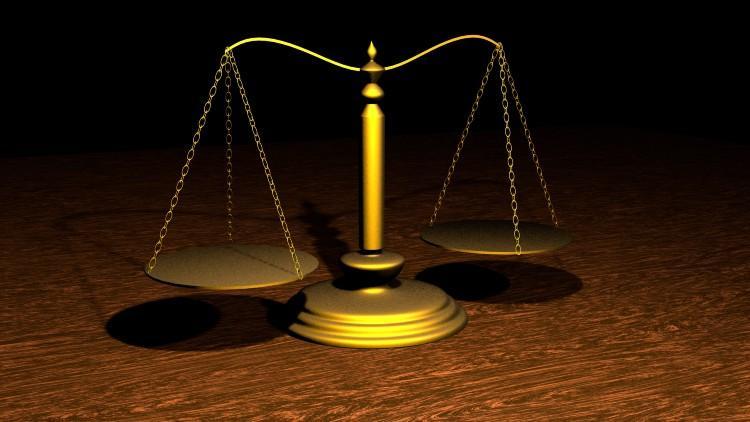 Coming Attractions
Arts on Tour presents
Duplessy & The Violins of the World
Performance rescheduled to May 9, 2023
CSI Fine Arts Auditorium
More information

Sign up for Our E-mail List
Enter your email address in the field below
to subscribe to our email list.